Milwaukee Tools
Vermont's Largest Distributor of Milwaukee Tools & Accessories.
We are one of the largest Authorized retailers of Milwaukee Tools in the region with most of the Milwaukee Tools and accessories you require in-stock and ready to use! Our service and knowledge set us apart from our competitors with staff specializing exclusively in Milwaukee Tools.
We are Proud to Carry:
M12 FUEL & M18 Fuel Cordless Tools
M12 & M18 Cordless Tools
Corded Tools
Hand Tools
Instruments
Accessories
Contact Craig for Milwaukee needs:
Email: [email protected]
Phone: 802-635-7282 ext 104
View: Milwaukee Promotions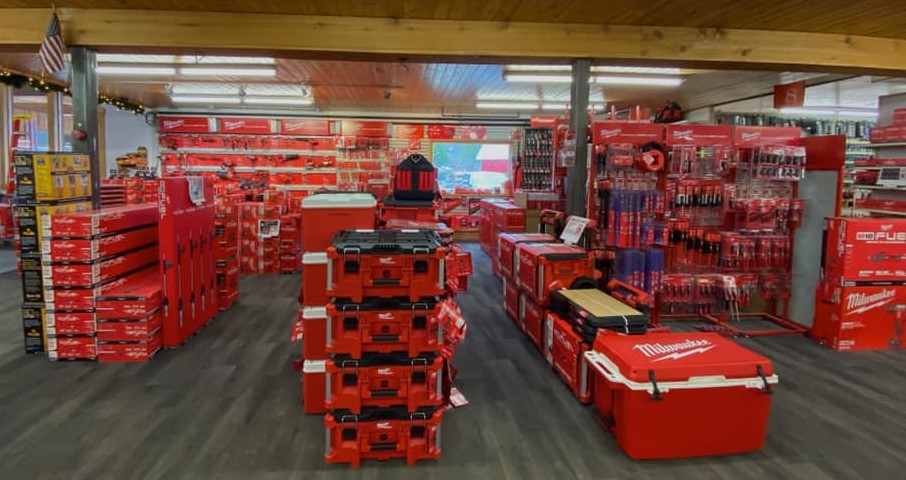 Authorized Milwaukee Tool Warranty & Repair
We are also one of the largest Milwaukee Tool Warranty & Repair Service Centers in New England with the work being done in-house by our own skilled technicians.