Welcome!
Family Owned and True to Our Vermont Roots.
What once was our dairy barn, now holds over 25,000 sq. feet of brand names stocked to the ceiling and includes an amazing selection of Clothing and Footwear, Camping Equipment, Pet Food and Supplies, Garden and Growing products, and a Toy Department. We're also the largest Milwaukee Tool Retailer & Authorized Repair Center in Vermont. Additionally, we have small to large Equipment Rentals to help with projects, from home improvements to Contractor or Municipality needs. So if you're looking for something to do or need a one-stop solution for shopping come check us out, we're confident you'll say it was worth the trip to Johnson!
We're 30 minutes from Stowe, 60 minutes from Burlington, 15 minutes from Smuggs', and located in the picturesque town of Johnson, Vermont. Come explore great restaurants, shopping, and access to the Long Trail and the Lamoille Valley Rail Trail.
Unbeatable Selection. Brands You Trust. Locally Owned & Operated.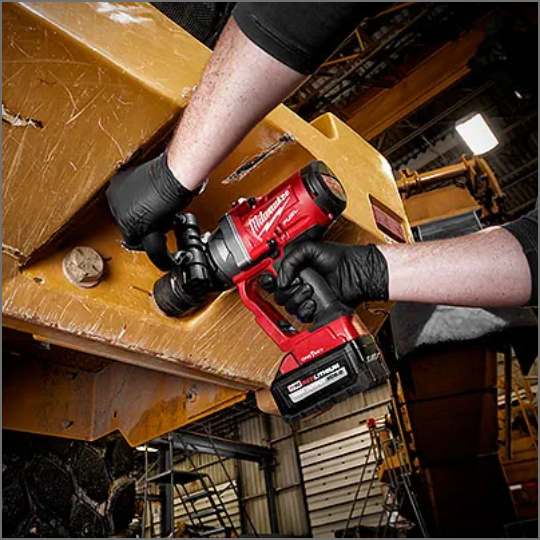 Outside Sales: Municipalities, State Agencies, Contractors Large & Small
We carry Industry Focused Tools, Contractor Supplies, Equipment Rentals & Sales.
From the time we open till closing, you'll find Municipal employees and contractors like yourself hustling in and out of Johnson Farm & Garden, Hardware and Rental– picking up materials for the days' job, loading a piece of rental equipment, browsing Milwaukee tools, gathering supplies, and shopping for professional grade workwear, and protective equipment.
What people are saying!
"Amazing variety to find what you need for yourself and gifts for anyone. The unique kids' toys are the best."
- Customer
"Do you love the finest quality outdoor equipment, tools and adventure supplies? Do you hate having money in your pocket? This is the store for you. Walking into this place felt like I had died and gone to heaven. I told my wife " coming into this place was a terrible idea... I love it "
- Customer
"Rented a lift from Johnson Hardware & Rental and it was a great experience, easy and quick pick up and the lift itself save me a ton of time installing two new windows and reside around the windows. Thanks JH&R"
- Customer
The Inside Scoop!
The Lamoille Valley Rail Trail is a historic multi-purpose recreation and transportation corridor spanning some of the most beautiful landscapes in Northern Vermont. And the best part? It's just outside our door! We are also the in-between location for a trifecta of ski mountains: Stowe, Jay Peak and Smugglers Notch and have easy access to cross country skiing on the Rail Trail and fantastic snowmobiling on the VAST system of trails nearby.